10-16-2014, 07:49 PM
So I had a inspiration today at work. I asked a player of mine his thoughts and he said and i quote"Who would want to play the definition of "Suck""? Which inspired me more to see what i could do. Took me a whole two hours. Not really complete. But its a start. But i thought id throw the idea to you all here perhaps you have a better idea for it. So here goes.
I show you Blitzer!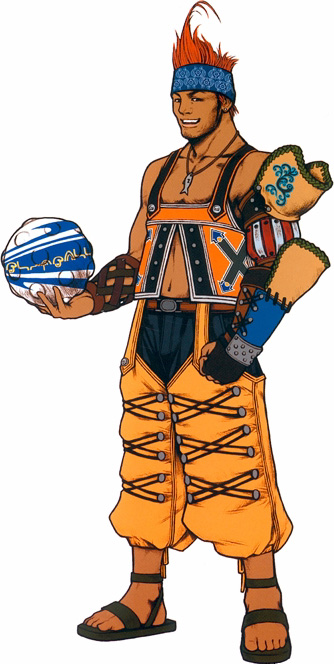 (I hear there screams of laughter)
To be clean I put it on PDF.
The Idea was for a Blitzballer who supported the party through de-buffs and moral bonuses. It was a lot harder than I thought making what little I did but it gets.. the ball rolling. Thoughts?
I apologize for any grammar errors or typos.